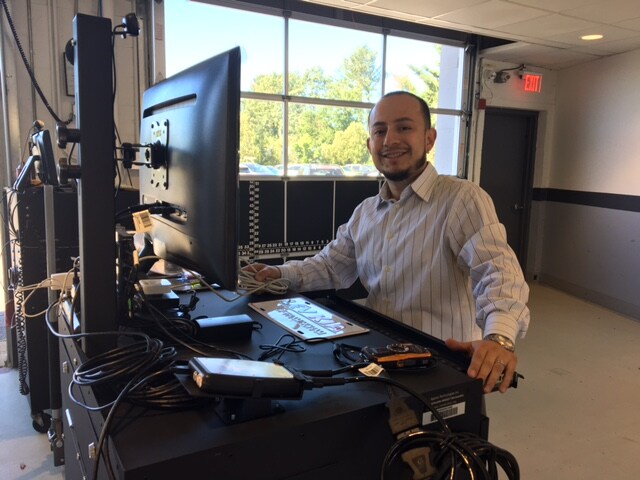 Annual car inspections are an essential part of owning a car, just like getting an oil change and filling up the gas tank. But beginning October 1, the Massachusetts Vehicle Check program will be more thorough, making the process of updating your inspection sticker a bit more time consuming.
The state is mandating the installation of cameras for newly required snapshots of license plates, odometers and VIN numbers as well as surveillance cameras to make sure technicians are performing inspections properly. The effort aims to reduce sticker fraud and ensure fewer unsafe vehicles on the road.
"Once a car is brought into the inspection bay," says Wellesley Toyota Service Manager James Wright, "the first thing that happens is the old sticker is removed. That way, anything that the consumer may not have noticed prior to coming in for an inspection – such as broken light bulbs or bald tires - the state is mandating that we address it right away."
"It may mean more rejections, but ultimately the state wants to ensure that there are safer vehicles on the road" adds Justin DeLucia, Wellesley Toyota's Service Director.
State inspections will still cost $35 but it will be difficult to promise a time frame on an inspection until the vehicle is actually brought into the shop.
The program is not fully up and running statewide and may take some time for it to be uniformly implemented. The cameras will not go online until January 2018 to give dealerships and service stations the chance to get familiar with the new procedures.
State inspections must still be offered on a first-come, first-serve basis, but Wellesley Toyota and Lev Kia recommend allowing a little more time to get your sticker. If you're combining your state inspection with other work done in our shop, then both dealerships offer a local area complimentary shuttle service.