The Sensible Sedan: Which Car is Right for You and Your Family?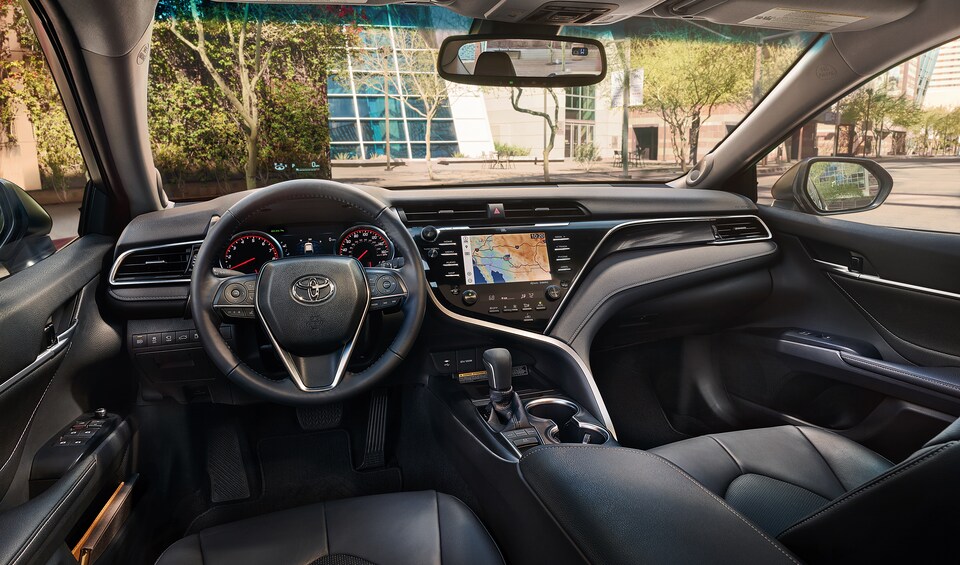 The four-door sedan is a timeless American classic, so it's no wonder it's the choice of so many consumers. But which sedan should you choose? With all the options out there, deciding on the best vehicle for you and your family can be a daunting task. Both the Toyota Camry and the Honda Accord are well-known and long-trusted sedans, but we think the Toyota Camry edges out the competition. Here's why:
The Toyota Camry is more efficient. The Camry boasts 41 MPG highway, while the Accord makes an acceptable 38 MPG highway. The Camry isn't just more efficient, it also puts out over 200 horsepower, compared to the Accord's 192 horsepower. The Toyota Camry also has a cruising range of over 500 miles, compared to the Accord's 495-mile range.
The Toyota Camry is more comfortable. The Camry has more headroom front and back, high-quality soft-touch interior, 7-inch touchscreen, and six speakers standard. The Honda Accord does not.
The Toyota Camry is more affordable. The Toyota Camry consistently comes in less expensive than a comparably equipped Honda Accord. Not only that, but Toyota often offers more and better incentives than Honda, which saves you even more.