As many of you know, Wellesley Toyota has been undergoing a massive re-construction project for the past 2 years to make your experience as a customer as pleasant as possible.
We are pleased to say that the construction is nearly complete, and our new store is a huge improvement over what we had before. Featuring a state-of-the-art service facility and what we think is one of the nicest showrooms in the region, you won't want to leave!
If you don't have time to come see the new facility in person, check out the images below for a quick preview until you do!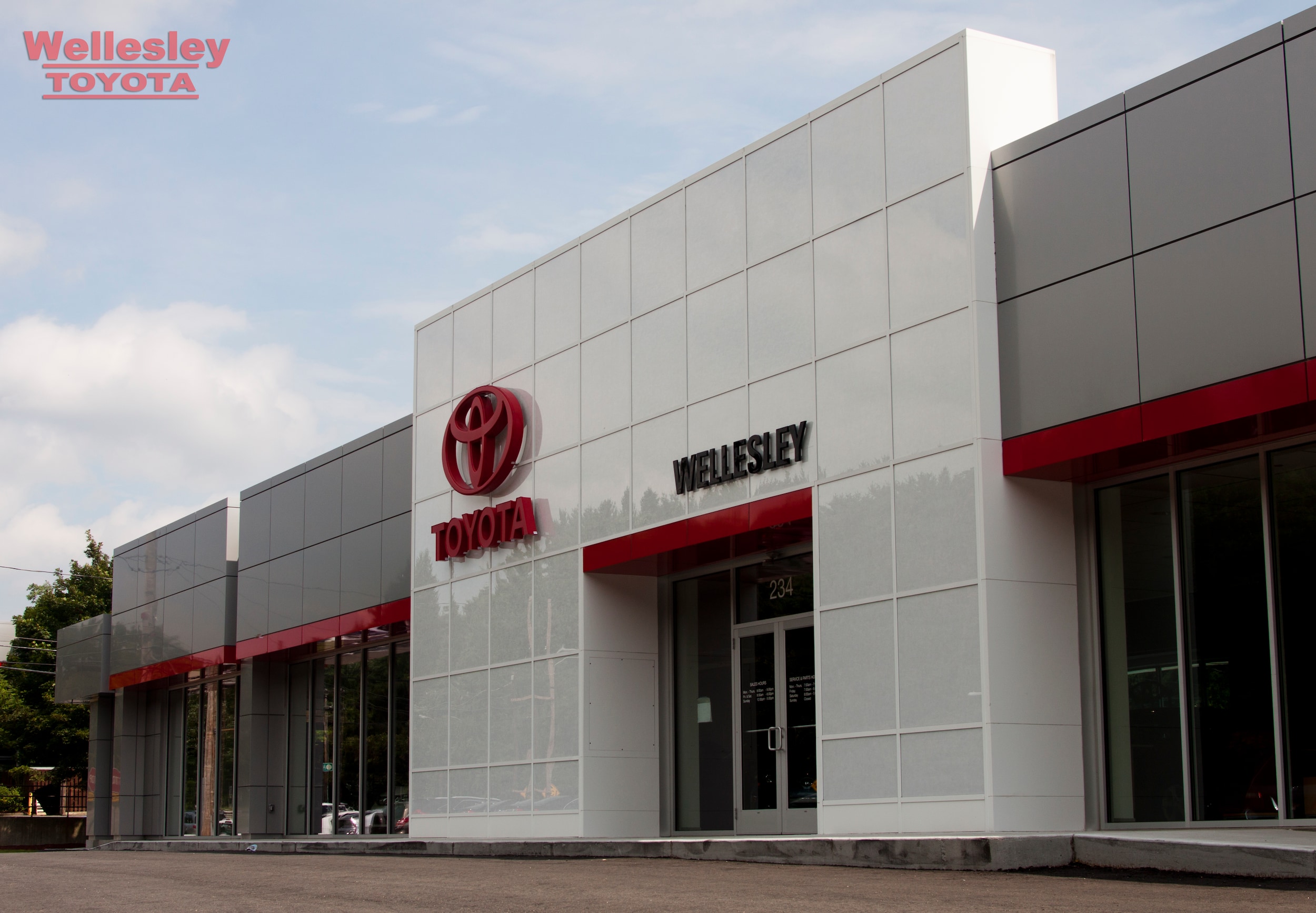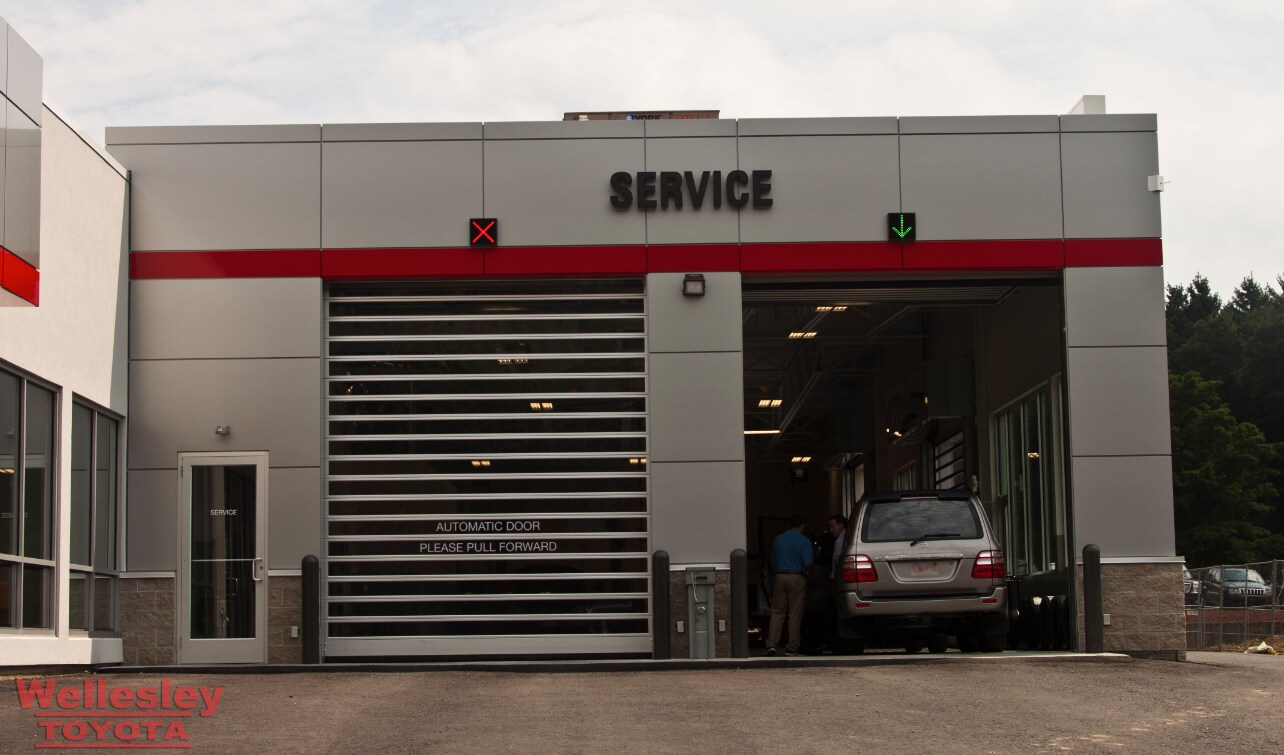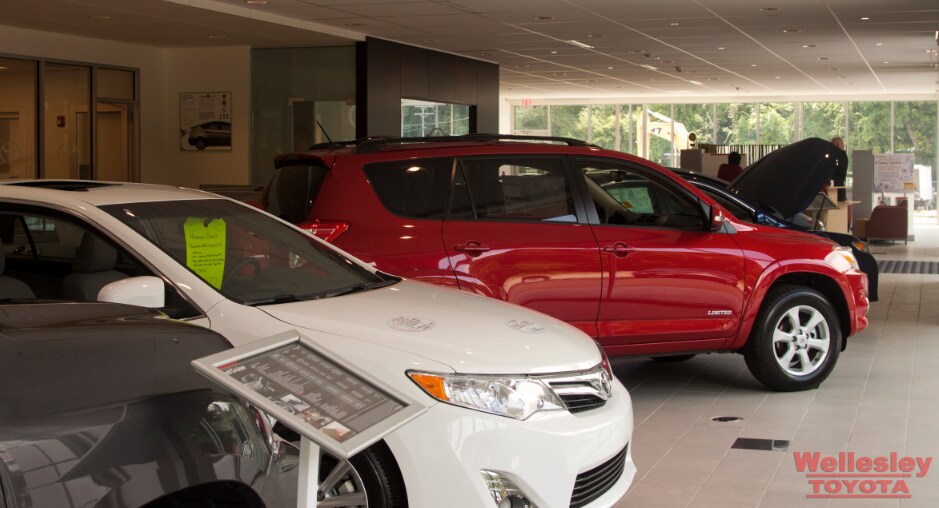 Before/After: