Created in 2008 with a pledge of $30,000, the Ko Family and Wellesley Toyota Speaker Series aims to capture the Belmont Day School's philosophy of life-long learning by bringing in speakers on subjects relevant to kids, education, and parenting issues.
There have been 11 speakers so far who have covered a wide range of topics. Please see below for a full list of speakers.
The most recent event, which are free and open to all, was held at the Palandjian Arts Center at Belmont Day School in November 2015.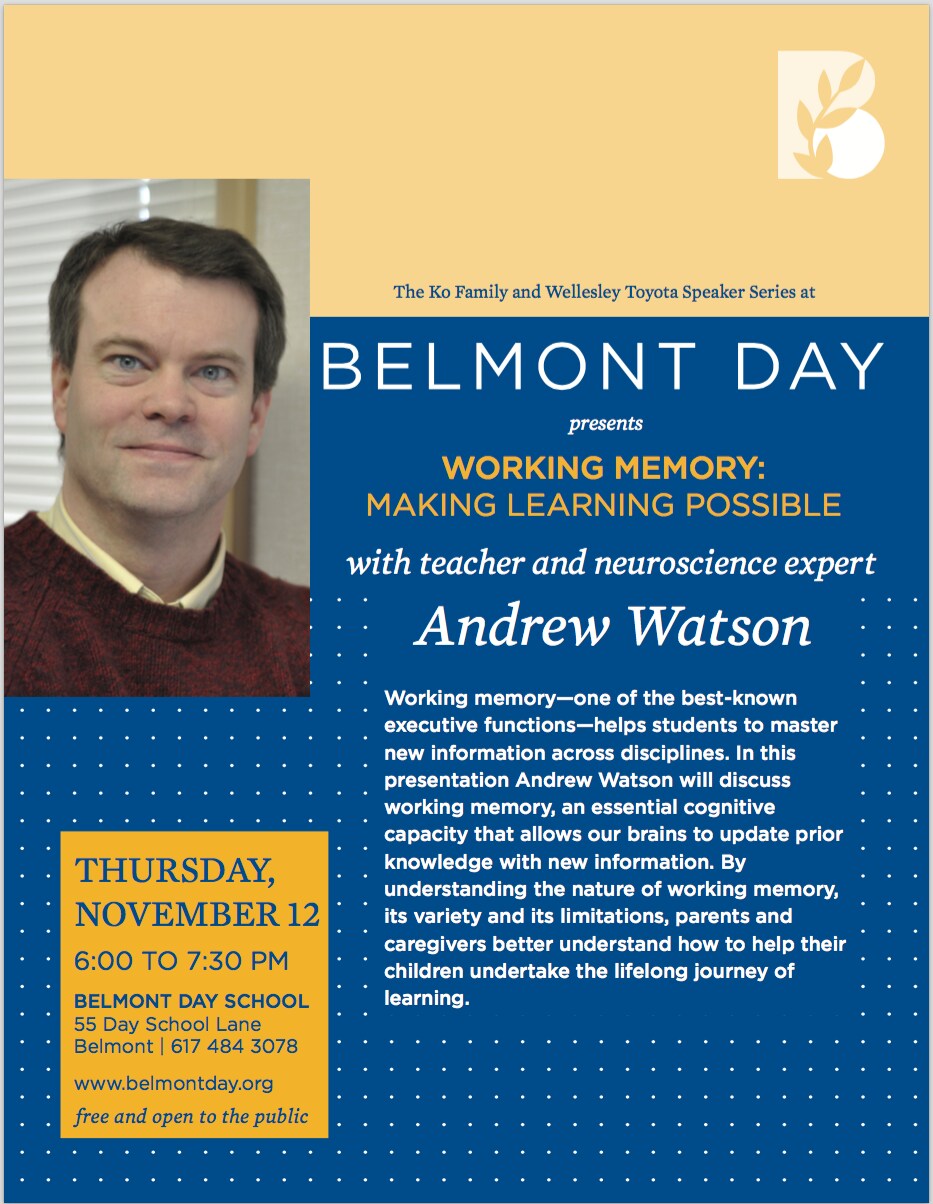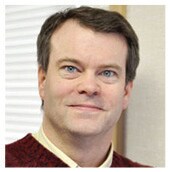 Andrew Watson, November 2015 
Working memory-one of the best-known execu
tive functions-helps students to master new information across disciplines including math, science, reading, writing, and physical activities such as sports. In this presentation Andrew Watson, teacher and neuroscience expert, will discuss working memory, an essential cognitive capacity that allows our brains to update prior knowledge with new information; in other words, working memory literally makes learning possible. By understanding the nature of working memory, its variety and its limitations, parents and caregivers better understand how to help their children undertake the lifelong journey of learning.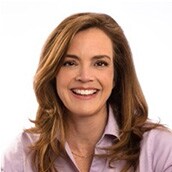 Lynn Lyons, April 2015
When children and their parents are in the grips of anxiety and worry, it feels overwhelming and mysterious. Anxiety is a very persistent master; when it moves into families, it takes over daily routines, schoolwork, bedtime and recreation. To make matters worse, the things that we do intuitively as adults to help and console our anxious children actually make the anxiety stronger. This workshop will discuss concrete strategies parents and educators can use with children, teens, and families to handle current worry and also serve to prevent the development of anxiety and depression later in life. Lynn Lyons is author of the book, "Anxious Kids, Anxious Parents: 7 Ways to Stop the Worry Cycle and Raise Courageous and Independent Children."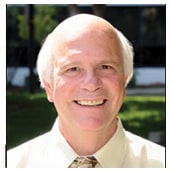 George McCloskey, May 2013
Georg
e McClosk
ey, Ph.D., is a Professor and Director of School Psychology Research in the Psychology Department of the Philadelphia Col
lege o
f Oste
opathic Medicine. McCloskey will be discussing Executive Function Essentials, a skill set used to direct 
and coordi
nate our perceptions, feelings, thoughts, and actions to achieve success in life, and how they can be used to help our brain do a better jo
b in these three areas crucial to
school success.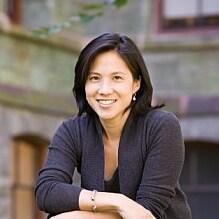 Angela Duckworth, March 2012
Dr. Duckworth visited the school for an entire day, with presentations focused to students and faculty first, then the wider population in the afternoon. A former middle-school teacher herself, Dr. Duckworth studies and speaks on the quality of 'grit' and how it plays a role in success. Grit, she explains, is what separates simply smart students from those who excel. "Grit is choosing to show up again and again," says Duckworth. She also spoke to the quality of self-control, which she deems to play an important role, particularly in the ability to accept boredom or unpleasantness in the short term for a long-term gain.

Duckworth's groundbreaking research at the University of Pennsylvania, where is currently an Assistant Professor of Psychology, showed that grit and IQ are not necessarily related - and only one can be 'taught'. "I don't think anyone's figured out how to make people smarter, but these other qualities of grit may be teachable," she said. Attendees at the BDS event were given her Grit Scale to determine how much backbone, fortitude, chutzpah...well, GRIT, they had. Her advice for reaching your potential? "You're going to have to stick to it when it's hard. Grit may be as essential as talent to high accomplishment."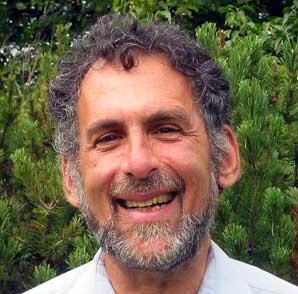 Stan Davis, February 2011

Presented on how to prevent bullying in schools. Stan's work has been featured in national newspaper and radio articles, as well as a special 20/20 report on bullying with John Stossel. he is the author of the 2004 book
Schools Where Everyone Belongs: Practical Strategies to Reduce Bullying
and the 2007 book
Empowering Bystanders in Bullying Prevention
. Stan has presented keynotes and workshops at conferences and trained school staff and students in 25 US states, in Canada, and in Africa. With Dr. Charisse Nixon, Stan is co-leading the Youth Voice Research Project, which has collected information from more than 11,000 young people in the United States about what works and what doesn't work in bullying prevention. His trainings integrate research, practical experience, specific techniques, storytelling, and audience participation.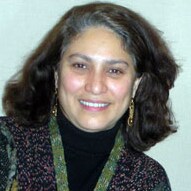 Mahzarin Banaji, November 2010

Presented
"Mind Bugs: The Science of Ordinary Bias."
Mrs. Banaji is the Richard Clarke Cabot Professor of Social Ethics at Harvard University. Her interactive discussion focused on her interesting findings about our own subconscious biases about race and gender. Based on some "mind-boggling" research, Banaji spoke to the question of how well-intentioned people behave in ways that deviate from their own intentions, and how this state of affairs compromises decision making in educational, legal, medical, financial, and political contexts. Professor Banaji demonstrated how subtle cues influence how we perceived others and act towards them, especially because we automatically rely on social categories like religion, nationality, class, gender, and age. The main purpose of the workshop was to open our eyes and minds to the newest evidence about "mind bugs", the glitches that are present in all minds, and through such discovery to chart a path for change that doesn't rely merely on good intentions. She recently received the Carol and Ed Diener Award for Outstanding Contributions to Social Psychology and has been elected as President of the Association of Psychological Science.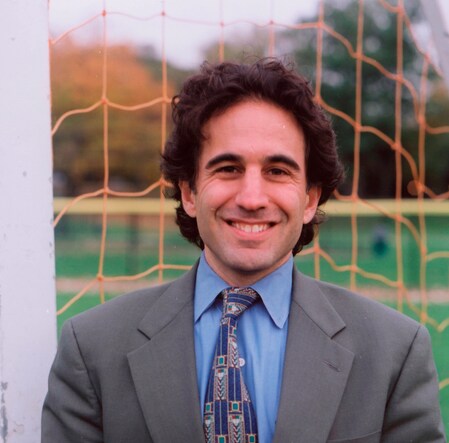 Dr. Richard Ginsburg, April 2010

Presented on his book
Whose Game Is It Anyway.
Dr. Ginsburg is the Co-Director of the MGH PACES Institute of Sports Psychology and a faculty member at Harvard Medical School. A clinical psychologist and sport psychology consultant, he offers a broad range of clinical services to children, adolescents, and adults, and conducts youth and professional sport research. Over the past 10 years, Dr. Ginsburg has served as a sports psychology consultant for the Harvard Men's Lacrosse, Women's Soccer, Men's and Women's Water Polo, and Women's Ice Hockey Teams, as well as the U16 and U17 US Women's National Soccer Team (2007).
At Belmont Day School, Dr. Ginsburg led a discussion that focused on how we define "winning" for our students and children. He asked if we are supporting a balanced life based on diverse athletic, creative, and scholastic aptitutde - or are we forcing our children into excelling in one sport? He spoke about the American Academy of Pediatrics claim that specialization in one sport can harm the physical and emotional health of young children.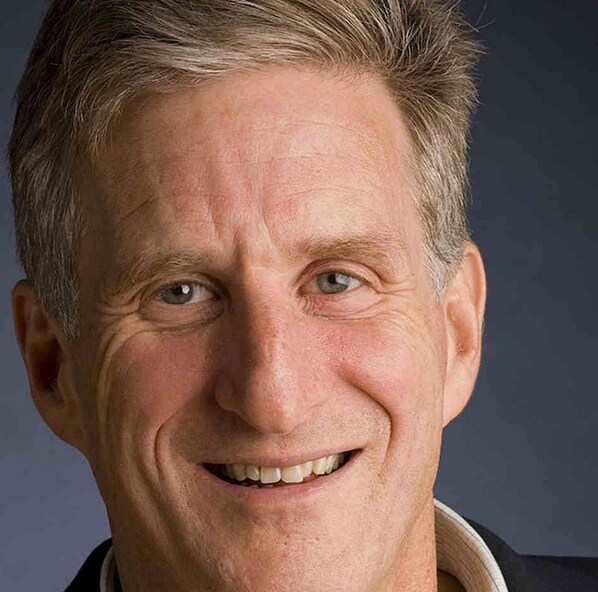 Richard Weissbourd, January 2010

Presented
"The Parents We Mean To Be".
Richard is the author of
The Parents We Mean To Be, How Well-Intentioned Adults Undermine Children's Moral and Educational Development
. He is also the author of
The Vulnerable Child, What Really Hurts America's Children and What We Can Do About It
, recently named by the
American School Board Journal
as one of the top ten education books of all time. A child and family psychologist, Richard is on the faculty of Harvard's Kennedy School of Government and School of Education. For several years he worked as a psychologist in community mental health centers as well as on the Annie Casey Foundation's New Futures Project, an effort to prevent children from dropping out of school. He is a founder of several interventions for at-risk children, including ReadBoston and WriteBoston, city-wide literacy initiatives led by Mayor Menino. With Robert Selman, he founded Project ASPIRE, a social and ethical development intervention.
He spoke to Belmont Day School about the key dimensions of moral development in children and the potential threats to that moral development. His talk centered around the general theory that a growing number of parents are putting more weight on their child's happiness, and not focusing as much on their goodness.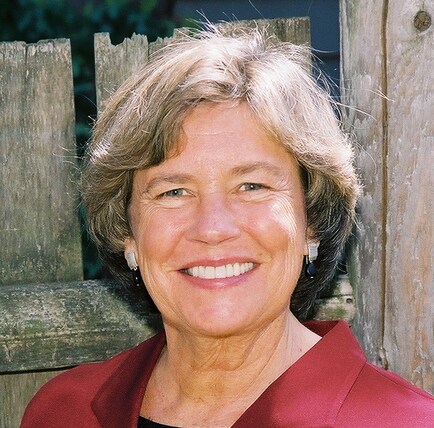 Nancy Carlsson-Paige, March 2009

Presented
"The Effect of Media on Children"
. Nancy is Professor Emerita at Lesley University where she taught teachers for more than 30 years and was a founder of the University's Center for Peaceable Schools. She has written and spoken extensively about the impact of media on children's lives and social development, and how children learn the skills for positive relationships. She is a critic of current education reforms that promote standardized tests and the privatization of schools. Nancy is the author of 5 books and numerous articles and op eds on media and technology, conflict resolution, peaceable classrooms, and education reform. Her most recent book is called
Taking Back Childhood: A Proven Roadmap for Raising Confident, Creative, Compassionate Kids.
Nancy has received many awards for her leadership and advocacy in early childhood and peace education. She is an advocate for education policies and practices that promote social justice and the well-being of all children.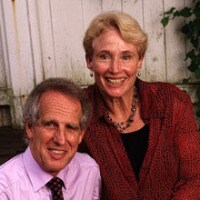 Benjamin & Rosamund Zander, January 2009
Presented
"Experiencing the Art of Possibility".
Mr. Zander conducts full seasons of concerts by the Boston Philharmonic and New England Conservatory's Youth Philharmonic Orchestra, and also circles the globe as both a conductor and inspirational speaker. He was the final keynote speaker at the World Economic Forum, where he was presented with the Crystal award for "outstanding contributions in the arts and international relations". Benjamin and Rosamund together authored the best selling book,
The Art of Possibility
. The Zanders present a new model of leadership, citing that it is their job to awaken possibility in others. They use the metaphor of the orchestra to link together a story of human potential.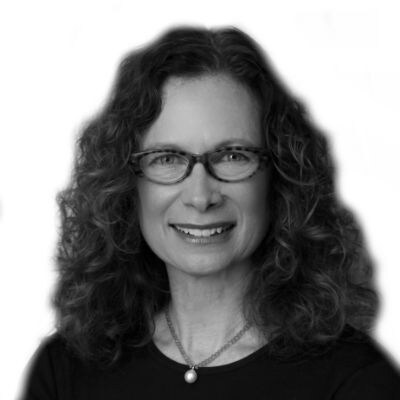 Catherine Steiner-Adair, November 2008
Presented
"Raising Kids of Character in a Culture of Affluence"
. Catherine is a clinical psychologist with a private practice in Chestnut Hill, MA. She is also the Director of Education and Prevention at the Klarman Eating Disorders Center at McLean Hospital and is a clinical instructor at Harvard Medical School. She is co-author of
Full Of Ourselves: A Wellness Program Advancing Girl Power, Health and Leadership
. She has frequently appeared on television and in numerous newspapers and magazines. She is a graduate of Bowdoin College, did her doctoral work at Harvard, and her clinical training at Children's Hospital and Harvard Medical School.