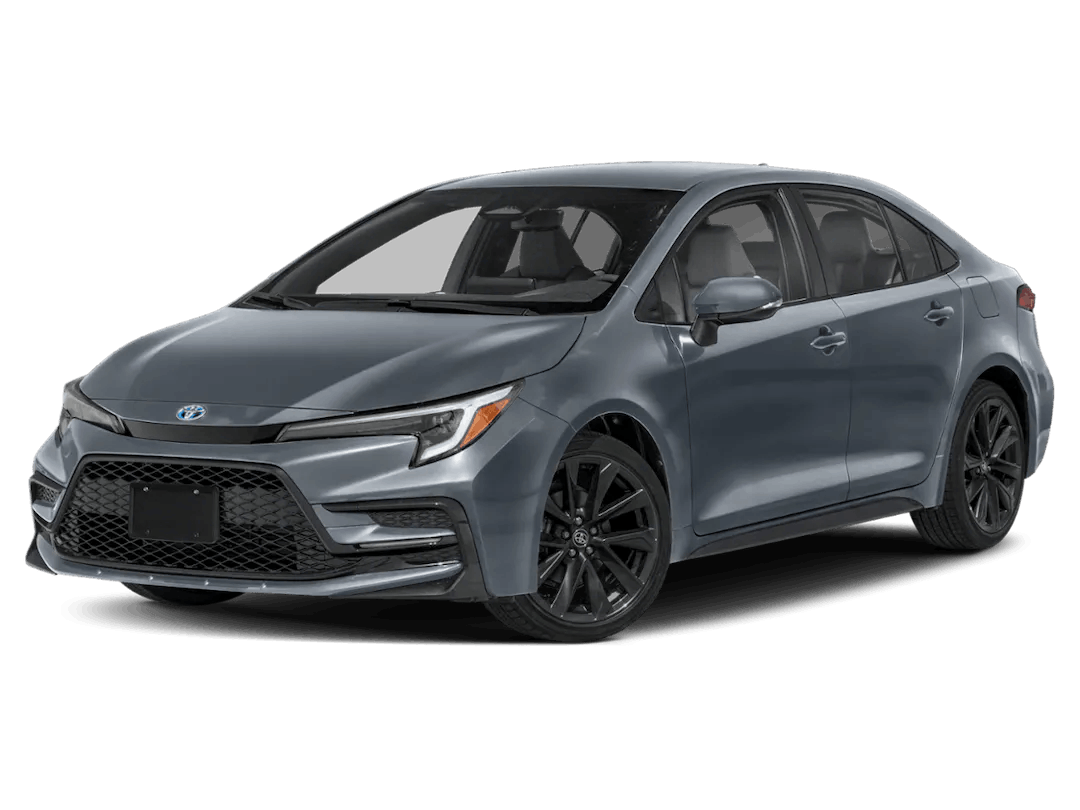 Toyota Corolla For Sale
For generations, the Toyota Corolla has held a special place in the hearts of car enthusiasts worldwide. Renowned for its reliability, efficiency, and modern features, the Corolla continues to be a top choice for drivers. For those in and around Wellesley, Massachusetts, the search for the perfect sedan often leads to Wellesley Toyota. In this article, we'll explore why the Toyota Corolla stands out and the exceptional Toyota offers available right now at Wellesley Toyota.
A Legacy of Excellence: The Toyota Corolla
With its inception dating back to the 1960s, the Toyota Corolla has undergone numerous transformations to meet the evolving needs of drivers. Today, it stands as a symbol of Toyota's commitment to quality, innovation, and sustainability.
Whether you're commuting through the scenic roads of Wellesley or planning a trip outside Massachusetts, the Toyota Corolla promises a driving experience that's both enjoyable and efficient.
Why Wellesley Loves the Toyota Corolla
The residents of Wellesley have a discerning taste when it comes to vehicles, and the Corolla's popularity here is no coincidence. Its compact design makes it perfect for navigating Wellesley's streets, while its spacious interiors ensure comfort on longer journeys.
Moreover, the Toyota Corolla's reputation for durability means it's not just a purchase—it's an investment. One that promises to serve Wellesley residents for years to come.
Toyota Corolla Deals: Quality Meets Affordability at Wellesley Toyota
At Wellesley Toyota, we understand that purchasing a car is a significant decision. That's why we're committed to offering Toyota Corolla deals that ensure you get great value for your money.
Whether you're looking for a brand-new Corolla or a certified pre-owned one, our team is here to guide you to the best Toyota Corolla Special Offers. From flexible financing options to generous Toyota Corolla rebates, we aim to make your buying experience smooth and rewarding.
Toyota Corolla Rebate: Get More for Less
As part of our ongoing efforts to provide the best to our Wellesley customers, we frequently offer Toyota Corolla rebates. These rebates are our way of thanking you for choosing Wellesley Toyota and ensuring you drive home with a smile.
For the latest Toyota Corolla rebate information and to understand how you can benefit, we invite you to visit us at Wellesley Toyota or explore our website. Our team is always on hand to assist, ensuring you make the most of the available offers.
Experience the Toyota Corolla Firsthand at Wellesley Toyota
While we can sing praises about the Toyota Corolla all day, the best way to understand its charm is to experience it firsthand. We invite you to Wellesley Toyota for a test drive. Feel the Corolla's power, experience its comfort, and explore its myriad features. Our team will be there to answer any questions, helping you understand the various Toyota Corolla deals and offers available.
With our exceptional Toyota Corolla Special Offers, you're not just getting a car—you're getting a partner for all your adventures, both within Wellesley and beyond.
Schedule a Corolla Test Drive in Wellesley, MA
Ready to get behind the wheel of the amazing Toyota Corolla? Stop by Wellesley Toyota for a test drive! Our knowledgeable staff looks forward to showing you why the Corolla dominates as one of the top choices. Check out our great Corolla inventory today!
Back to Parent Page